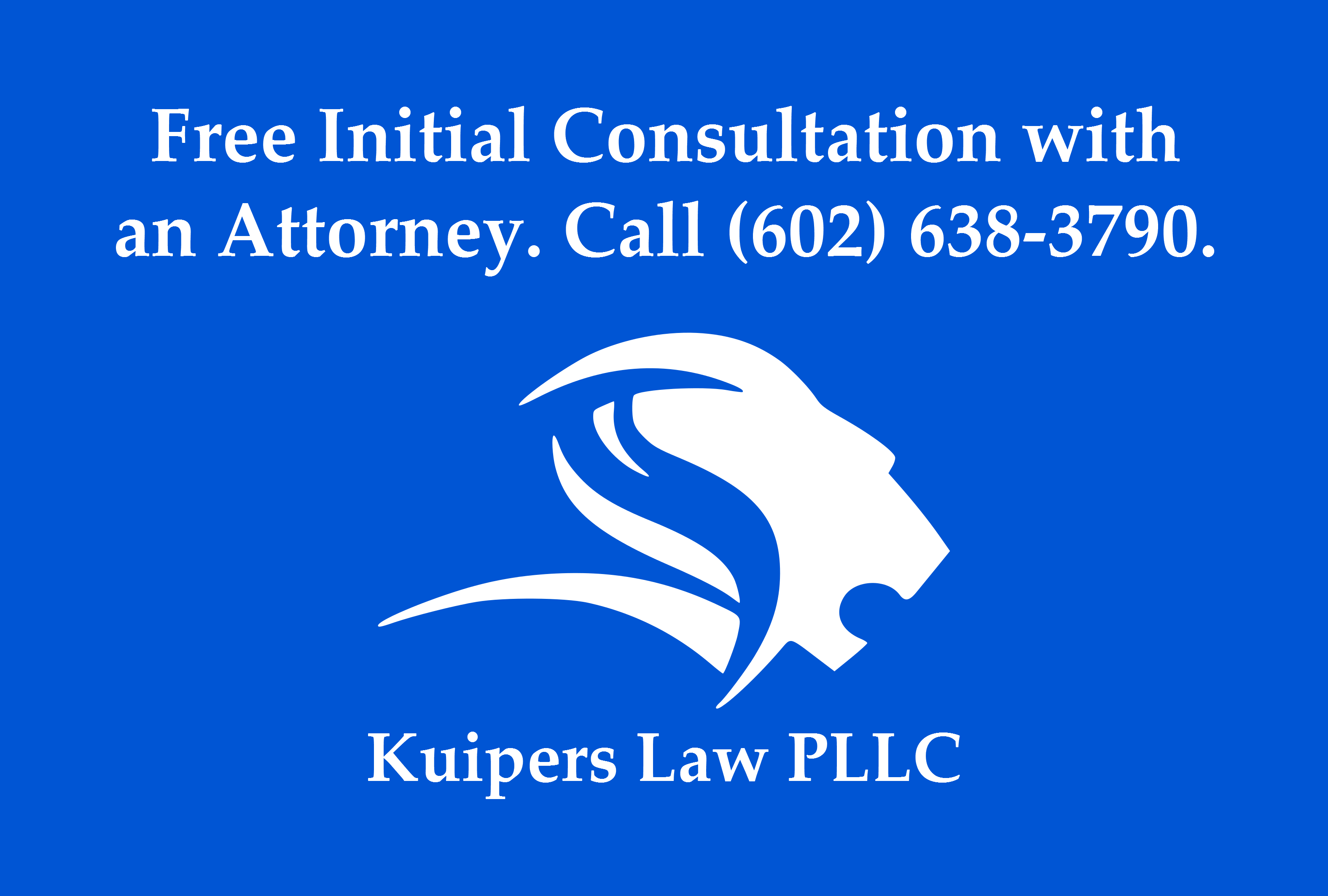 Kuipers Law | Areas of Practice
Arizona Family Law
Our established and highly capable Arizona attorneys are dedicated to providing the highest quality legal counsel and advocacy to people facing personal legal issues involving family law, child custody, divorce matters, and emergency hearings through out Arizona.
These legal issues are stressful, emotionally draining, and personally complicated. Concerns about the outcome and the long-term effects on you and your family are very real; issues regarding your children, your future finances, and other critical matters will be decided, and those decisions will affect you for years.
We focus on providing more than just powerful advocacy in the courtroom: we provide a counseling strategy specifically individualized to accomplish your goals.
 Arizona Civil Defense
With a foundation in insurance defense, Kuipers Law of Phoenix, AZ is dedicated to providing superior representation to medical professionals and civil clients throughout Arizona.
We have successfully represented individuals, clinics, independent practices, and insurance companies in an array of malpractice cases. From nurse-practitioners to multi-board-certified specialists, our clients—physicians, chiropractors, nurses, dentists, and other health care professionals rest assured in our experienced results.
 Arizona Criminal Defense
If you or someone you know has been charged with a crime, we can help. With years of Arizona trial experience in criminal and civil defense, the attorneys at Kuipers Law will fight aggressively to make sure your rights are protected and you receive the best possible verdict.
The right defense for any charge relies on extensive knowledge of the law and experience in successfully representing clients in criminal defense cases. Whether you have been charged with a misdemeanor or a felony, or are at risk of being charged, you need to speak to an experienced attorney early in the process.
A successful defense requires a qualified attorney.
Bold Guardians of your Rights
Child Custody in Arizona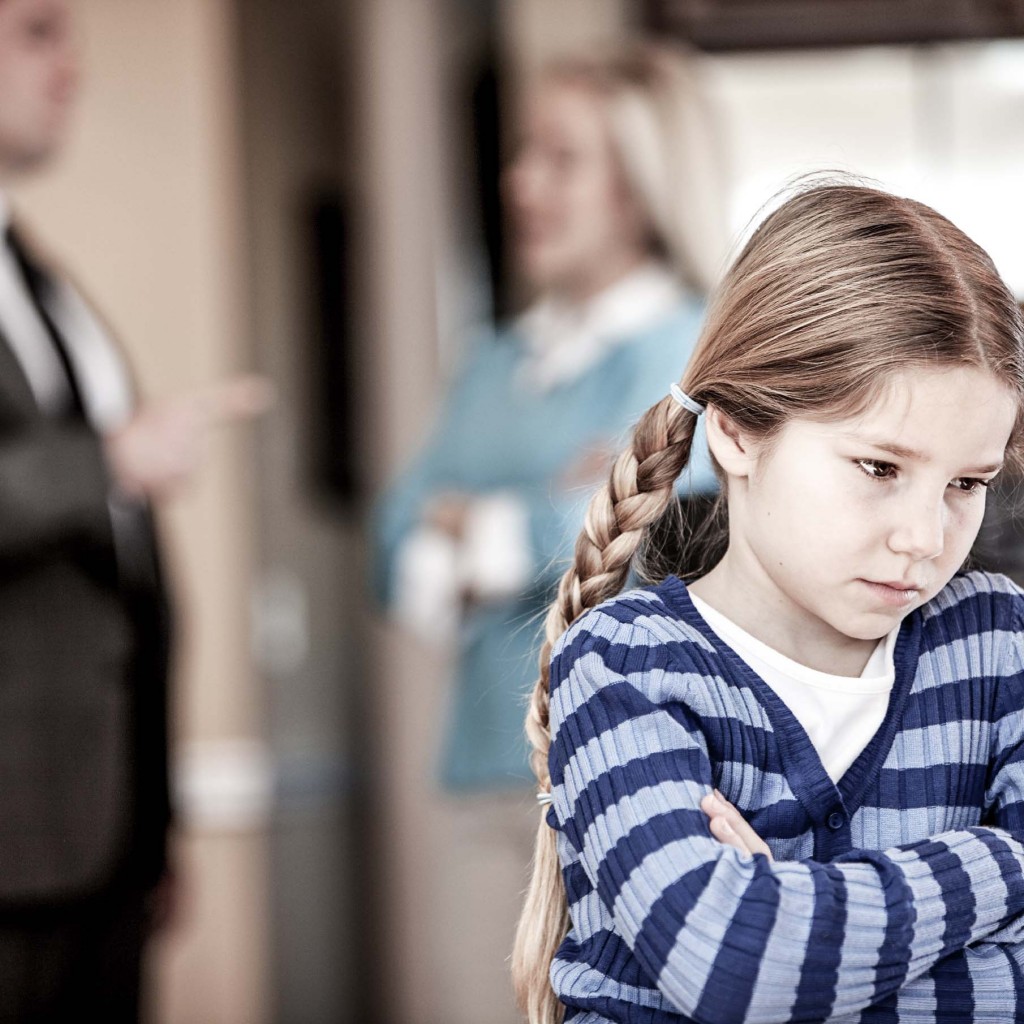 Divorce in Arizona
Orders of Protection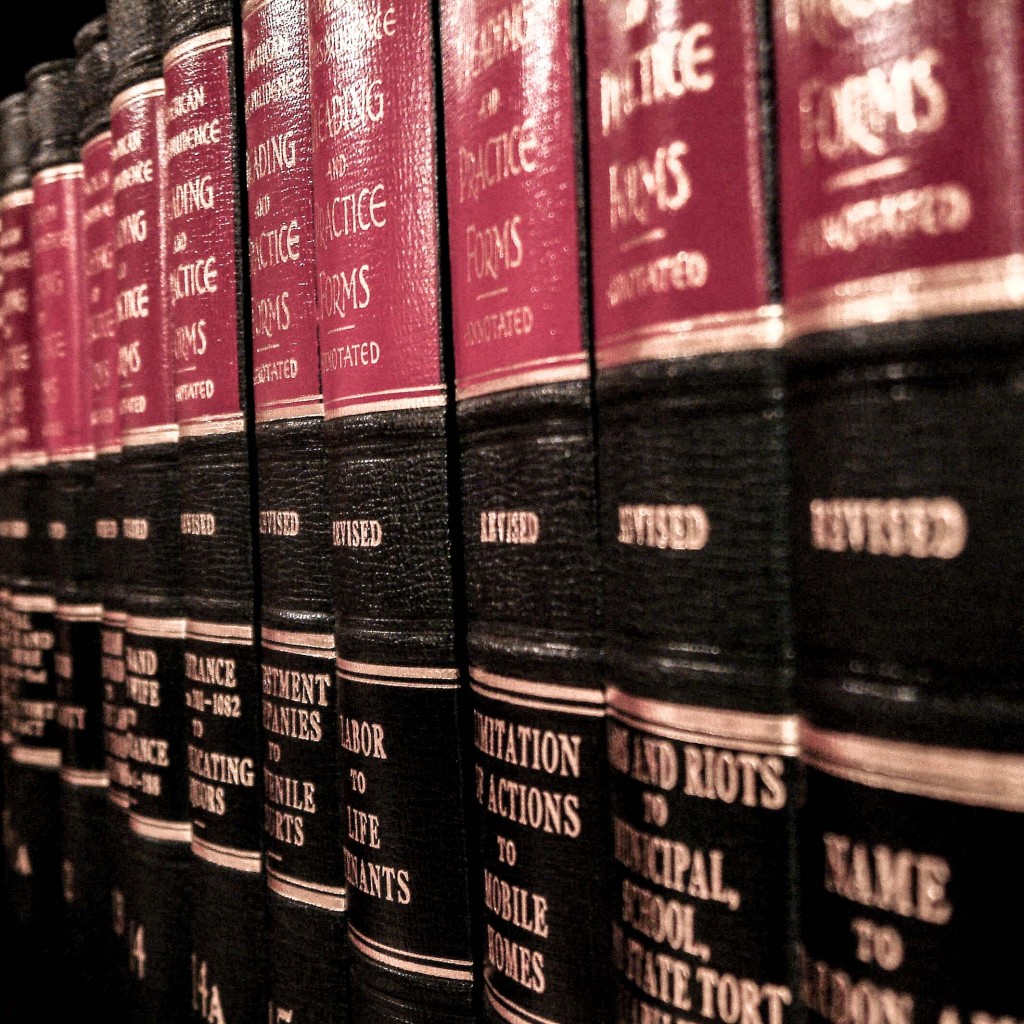 Need a Arizona Lawyer or Legal advice in Arizona? Contact Kuipers Law Firm!