Founder & Owner Kuipers Law
Attorney at Law, Phoenix, AZ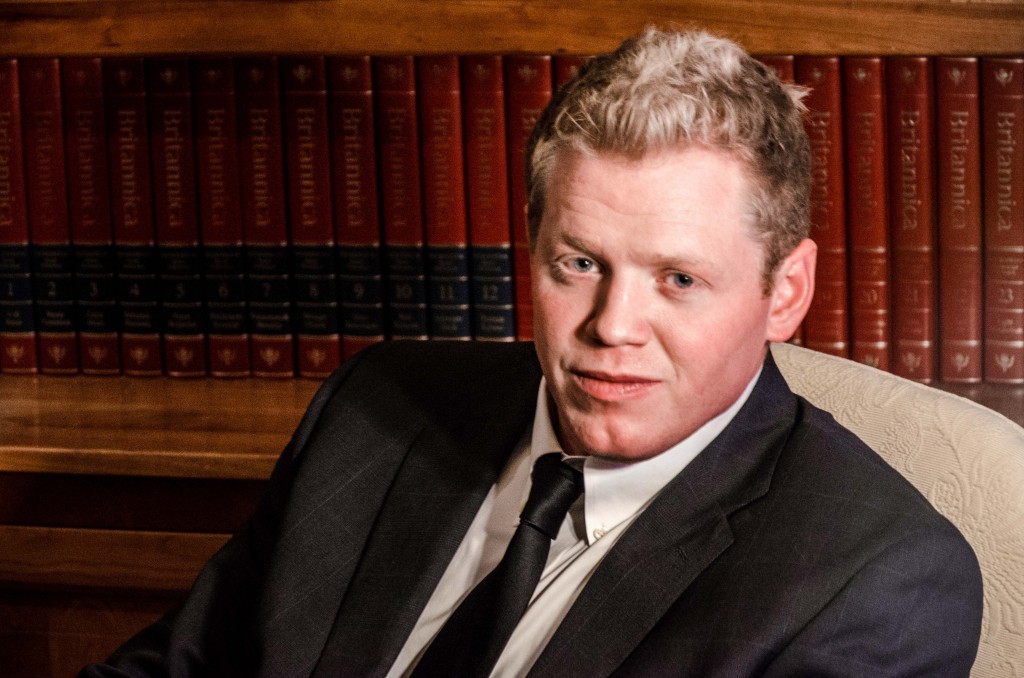 "Once I decide to take a case, my only agenda is to win. I will utilize every fair and legal means to accomplish my clients' objective."
Those who know Ben best would describe him as bold, persuasive, and capable. His assured and broad understanding of the law, combined with a powerful and eloquent courtroom presence make him an ideal advocate for his clients rights.
As the second of six siblings, Ben grew up in a large family where he recognized the need for committed advocacy in the face of determined but sometimes mistaken authority figures, motivating him to dedicate his life to the practice of law after graduating from college. Mr. Kuipers earned his Bachelor of Arts in History with a Political Science Minor, magna cum laude, in three years from Hillsdale College, and received his J.D. from Arizona State University Sandra Day O'Connor College of Law.
Prior to founding Kuipers Law, Phoenix, AZ, Ben developed a broad legal perspective. He began his legal career as a law clerk at the Maricopa County Attorney's Office, AZ, where he witnessed first-hand what criminal justice has become to many prosecutors: winning. Mr. Kuipers worked as an associate attorney at an AV rated civil litigation firm in Arizona, litigating construction defect and medical malpractice civil cases in Arizona state and federal courts.
Over his legal career Benjamin has conducted over 100 bench and jury trials in Arizona, and loves the battle of the courtroom. He believes deeply that by focusing on providing superior advocacy and creating a personalized case strategy in every case each client will achieve more than just an ultimate courtroom win.
Outside of the courtroom, Ben enjoys discussing the finer points of history, law and politics– at the gym, and can often be found hiking the Superstitions with his Rhodesian Ridgeback, Tirzah.