Family Law Firm | Child Support in Arizona.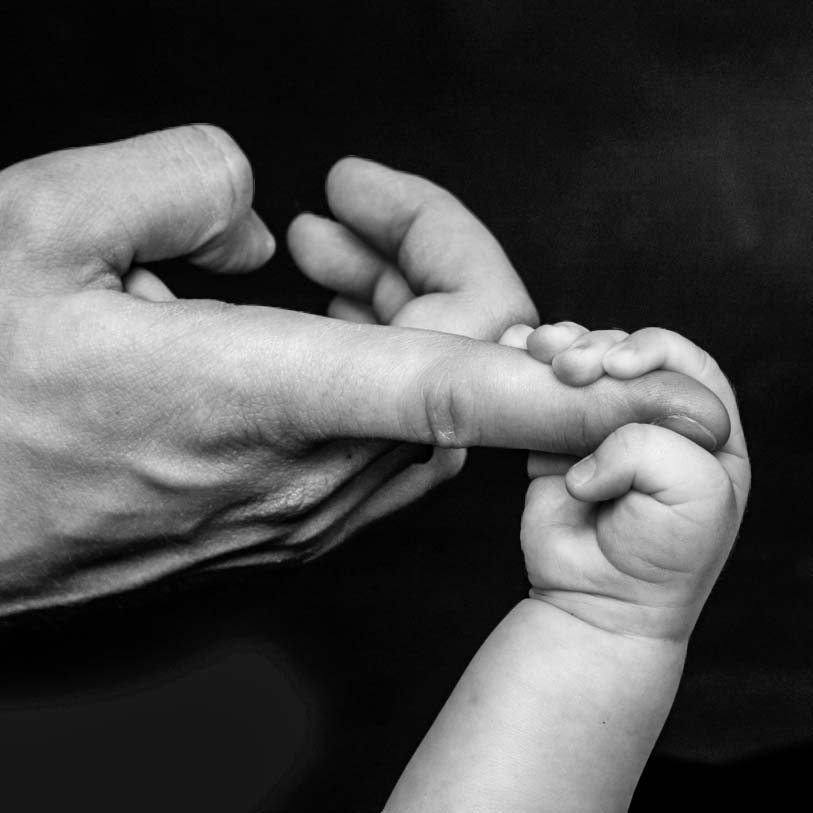 Following permanent separation, the Arizona Court determines the financial contributions of both parents. The Judge decides how much each side must pay based on each side's income and ability to provide financial support.  In order to come up with numbers, the Court requires both sides provide a substantial amount of documents. Without both sides fully providing these important financial documents, Courts have a difficult time properly determining the fairest terms for both parties.
At Kuipers Law PLLC, our skilled Family Law Team strives to uncover and fully examine all important and influential documents, and are prepared to utilize these in avoiding drawn-out legal battles over support issues. In an open forum, where both parties have made full disclosure of the required documents, child support levels can be accurately and quickly gauged.  It is key to be proactive in issues of child support, and in putting together the documentation necessary to prove and advocate a position. For this reason, the top lawyers at Kuipers Law Firm in Phoenix, AZ have positioned themelves to thoroughly gather and assemble the financial records necessary to win your case.
With the difficult economic situation facing Arizonans, parent's financial situations often change rapidly. Sometimes a job is lost, pay drastically reduced, or a former partner receives a large raise. Yet child support levels may have been established and determined by old, out-of-date information.  In this situation, Kuipers Law Family Law Attorneys seek to uncover sufficient evidence of a financial change to merit filing a motion to modify child support, and prevail on it, saving our clients' money, stress, and ultimately, ensuring that the children of our clients have a healthy home environment.
To learn about how our top Lawyers in Scottsdale, Phoenix, Tempe, Mesa, and valley wide at Kuipers Law Firm can assist you and protect your home and finances, contact our law office today. We offer hourly consultations, and are available throughout the week by appointment.